2 Adults, 0 Children, 0 Infants
Cherish

All Moments

Enjoy close to nature experiences with lots of sunshine, fresh air and spectacular settings.
Discover the exquisite beauty of our villas, which is surrounded by the breathtaking view of Nusa Dua sky.
The Island of Golf
After all, Taman Dharmawangsa Suites is a unique and ideal place to stay for golfers when they are on vacations or business trip in Bali. The premium location in Nusa Dua allowing great access to the two World-Class Golf Courses namely:
Bali National Golf Club
New Kuta Golf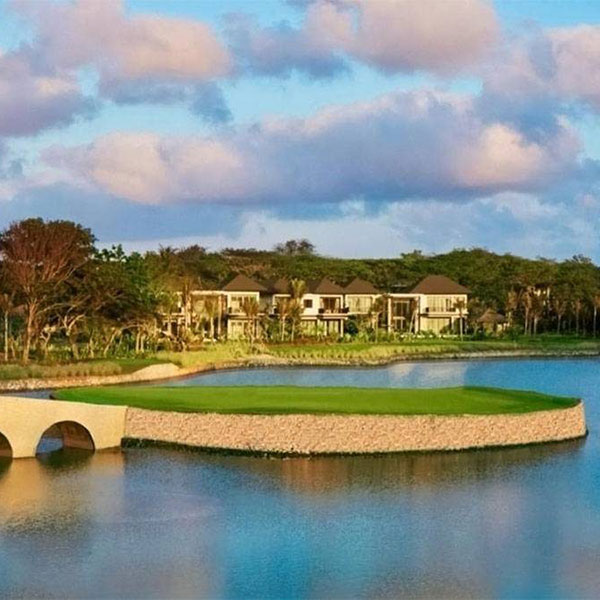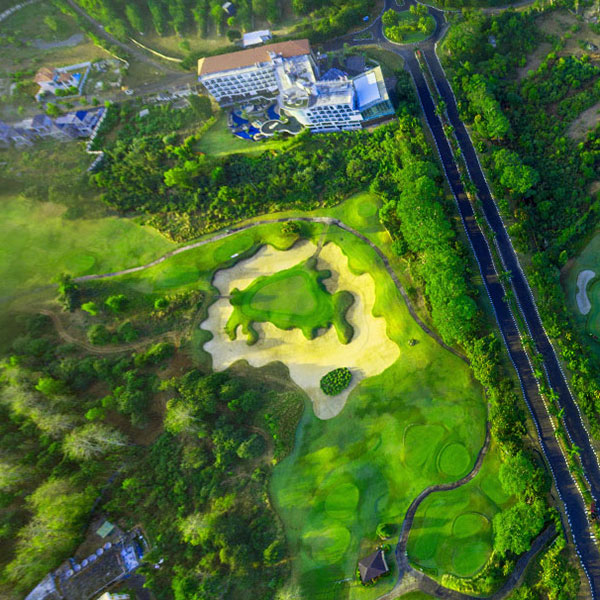 Taman Dharmawangsa Suites is also only 9 minutes' drive to Bukit Pandawa Golf & Country Club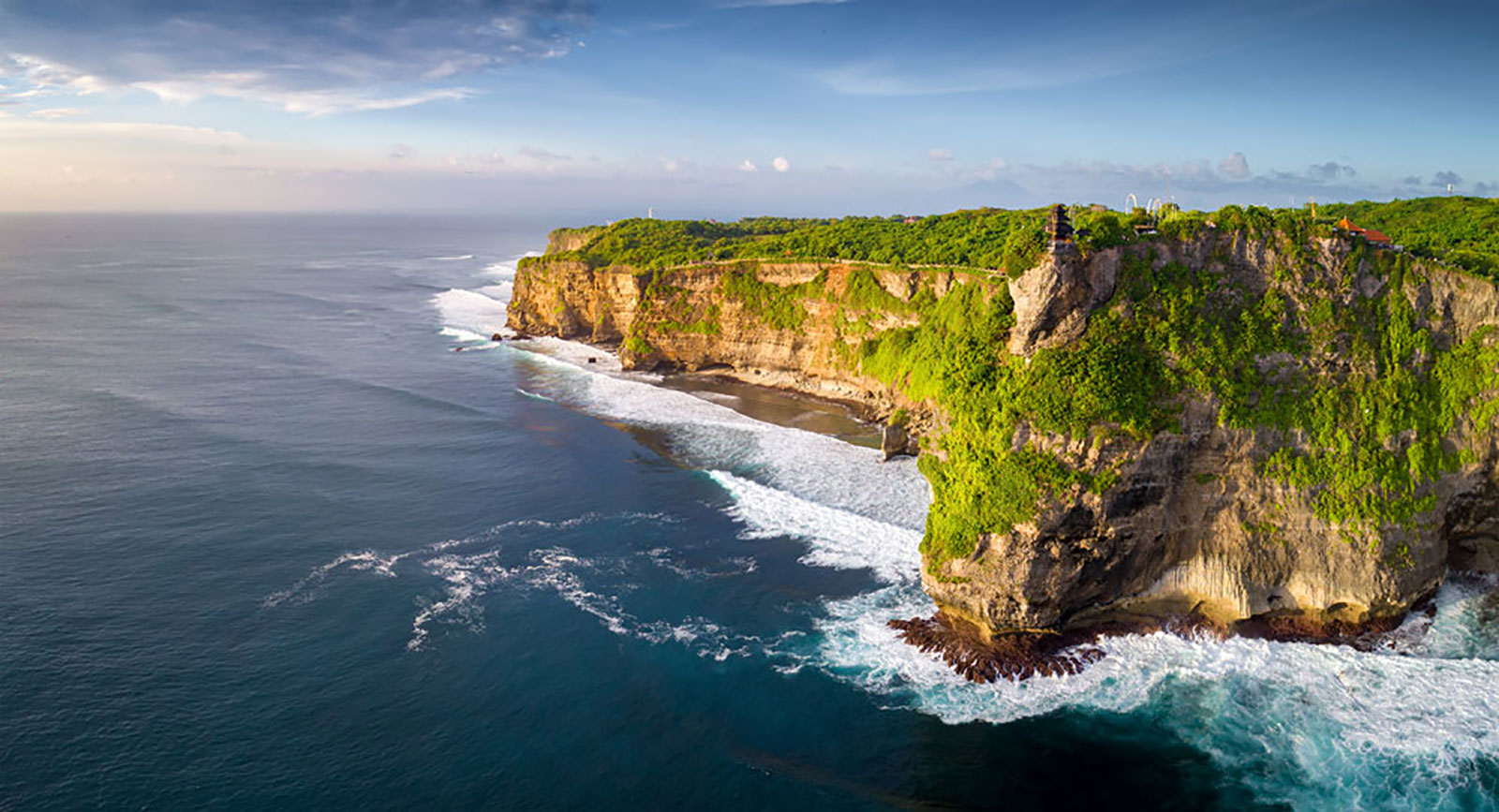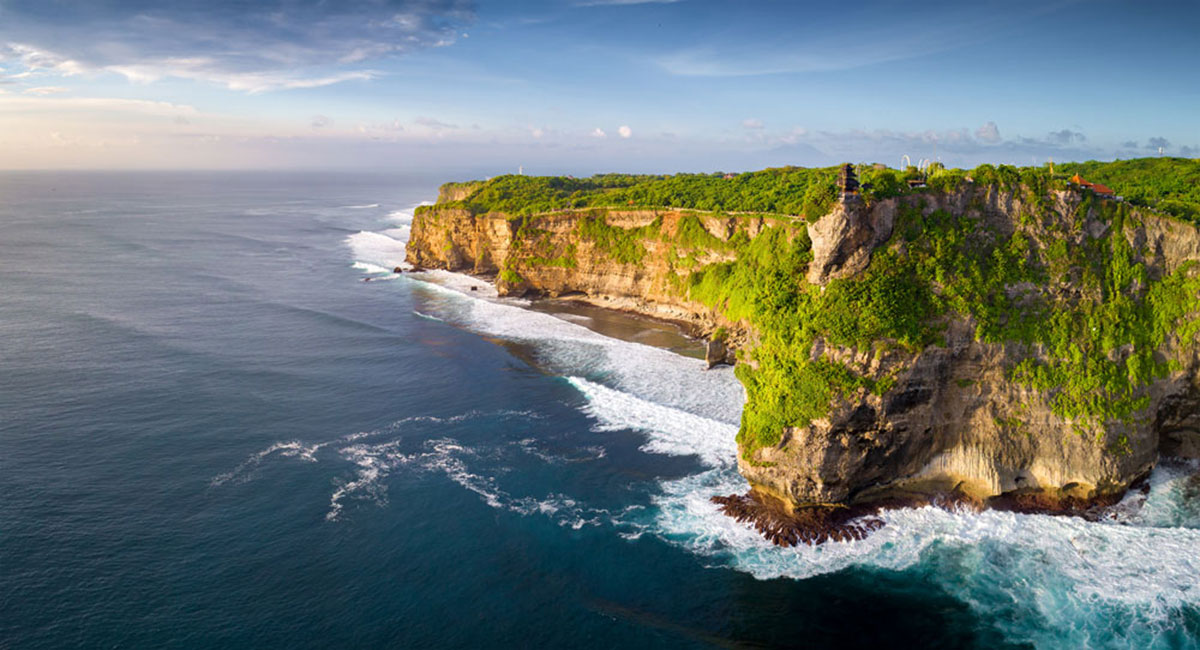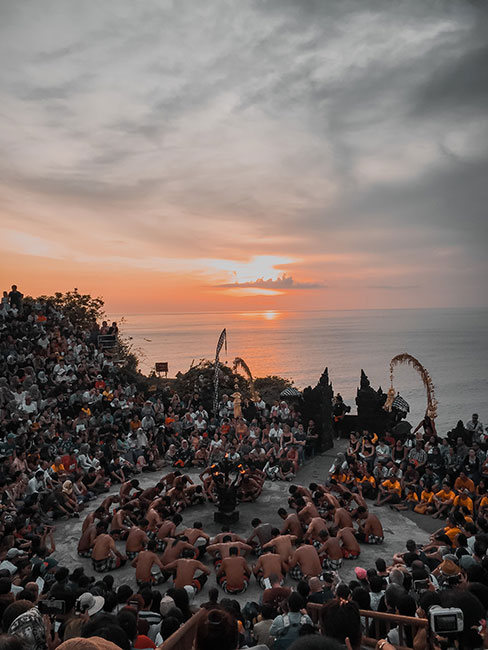 The sacred Uluwatu Temple is highly regarded as the landmark of the South. It is renowned for its magnificent location, perched on top of a steep cliff about 70 metres above the waves. It is one of the 6 main temples which are considered as the spiritual pillars of Bali.
The sacred Uluwatu Temple also shares the most magical sunset backdrops in Bali with direct views overlooking the beautiful waves of the Indian Ocean.
Bali's legendary Kecak dance performances held daily at an amphitheatre nearby.
Balinese architecture, traditionally designed gates, the forests, hundreds of monkeys which believe to be the guardians of the temple, and ancient sculptures all add to the mythical appeal of the sacred Uluwatu Temple.
Taman Dharmawangsa Suites team works closely with a trusted Travel Management Company in Bali which is able to arrange all of your Tours and Travel needs, to any destination in Bali, including ticketing, VIP airport services, transfers handling, and also other necessary documents.
Traveling time from Taman Dharmawangsa Suites to the sacred Uluwatu Temple is only taking 27 minutes' drive.
In-Villa Dinner Dating
A Candle Light, In-Villa Romantic Dinner is served in your villa aglow with dozens of candles and flowers. You will be presented with a wine of your choice from our MADAWA's wine cellar. and treated to an exquisite four-course menus. The In-Villa Dinner Dating service enables complete enjoyment of the unprecedented privacy.
Make Inquiry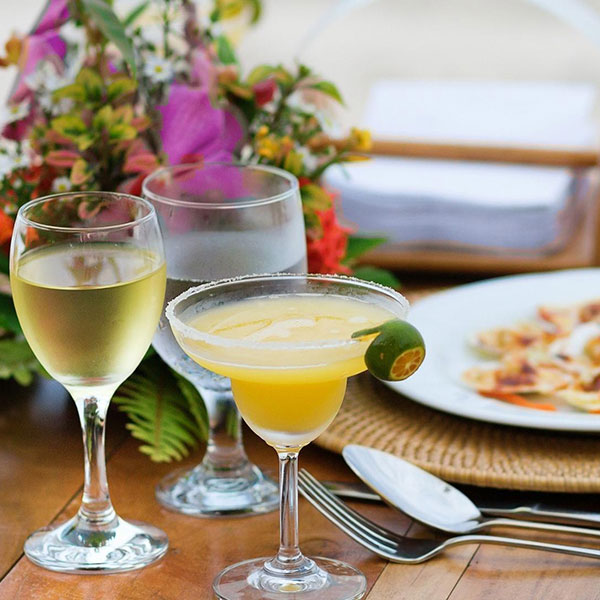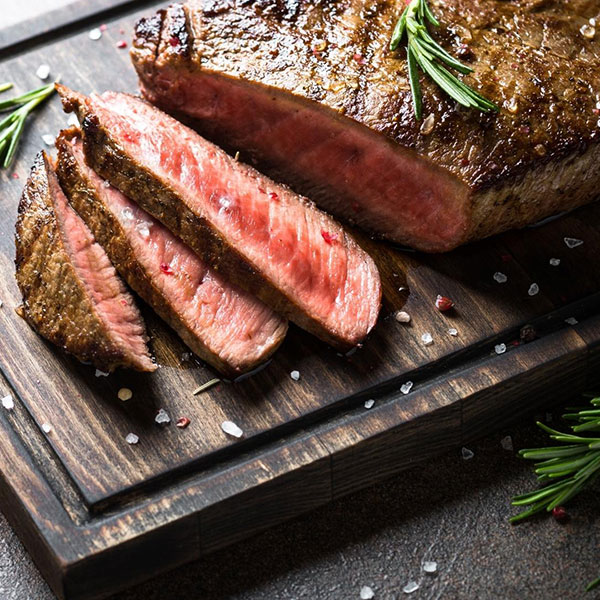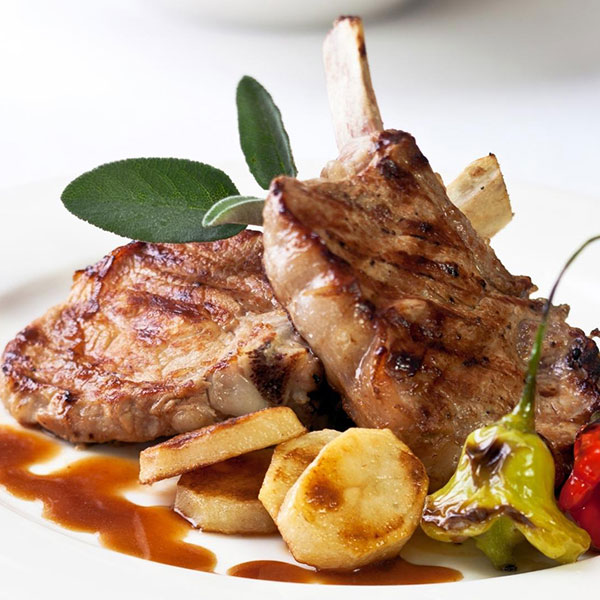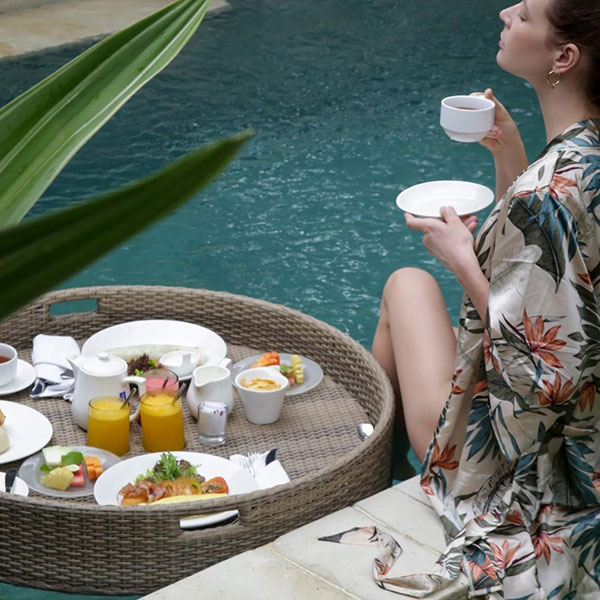 In-Villa Romantic Floating Breakfast
In-Villa Romantic Floating Breakfast is one of the most spectacular ways to start your day and to impress your loved one. Spice up your morning and immerse yourself into this unforgettable moments.
Make Inquiry
In-Villa Balinese Massage
At Taman Dharmawangsa Suites, we want to take care of your personal well-being and fitness. We are introducing our signature In-Villa Balinese Massage. The techniques of an ancient culture centered on the healing of the body and mind, this massage using stretching technique, palm pressure, long strokes, working deeply to shoot knotted tissue. With aromatherapy massage oil to give a relaxation not only into your body, but as well as mind and soul.
Make Inquiry