2 Adults, 0 Children, 0 Infants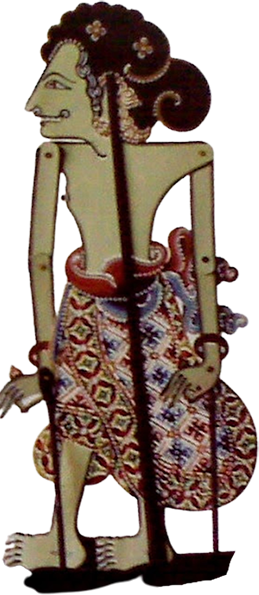 about

Taman Dharmawangsa Suites, Nusa Dua


and

MADAWA Restaurant, Club & Lounge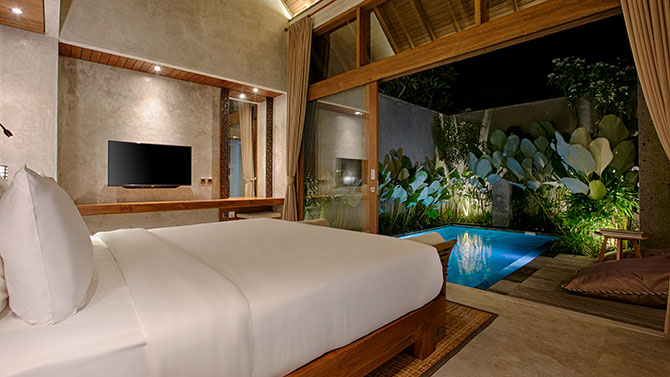 Not everyone knows that, one of the most unique places in Bali is actually just 21 minutes away to the south from Bali International Airport. That is a very short distance for your tropical intimate hideway when you are arriving in the Island of the Gods, the place where you will create many fond memories with your loved ones. The priceless moments to share and to be remembered in a lifetime.
Taman Dharmawangsa Suites in Nusa Dua may sound new to you now, however once you do arrive and staying, you will discover why this charismatic Balinese designed Villas have been so much appreciated.
Strategically located on Dharmawangsa Street, Nusa Dua, in the southern part of Bali, this property consisting of 32 units of private pool villas that have been carefully crafted with the contemporary Balinese architecture for your holiday home in Bali. The word Taman means Garden and Dharmawangsa is one of the protagonists in the Mahabharata epic. He is the eldest of the Five Pandavas, also known as Yudistira, the son of Pandu.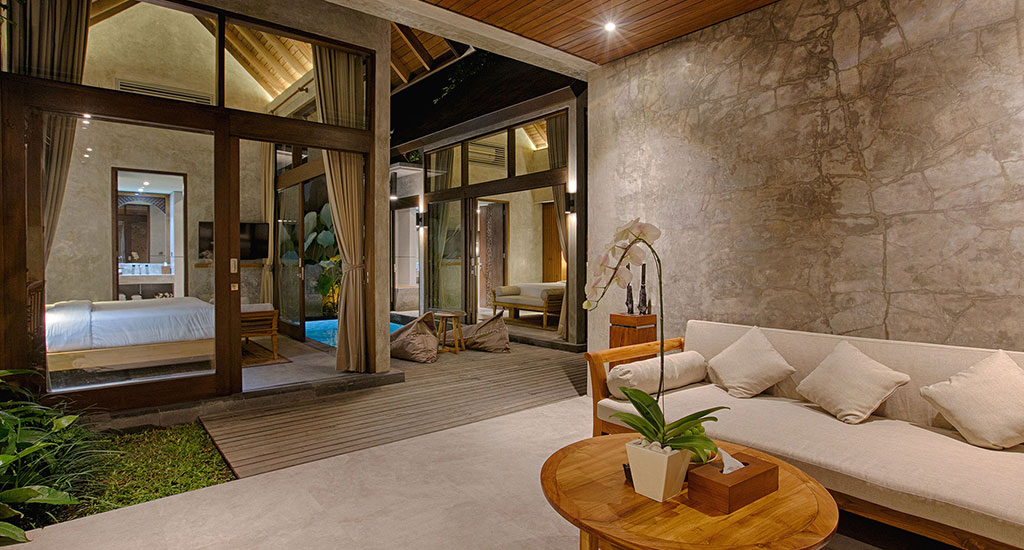 Taman Dharmawangsa Suites is the resemblance of a Balinese communal village, bounded by lush tropical greeneries, each one containing a villa meticulously designed for ultimate privacy and comfort. The labyrinth drive-way takes wide gentle access in between the hedges to the row of each private villa cluster, namely after the Five Pandavas character; Yudistira, Bima, Arjuna, Nakula & Sahadewa, stretching out to greet the horizon. The Nusa Dua sky is immensely bright from the views of the compound, which make the area a very refreshing place to stay in Nusa Dua.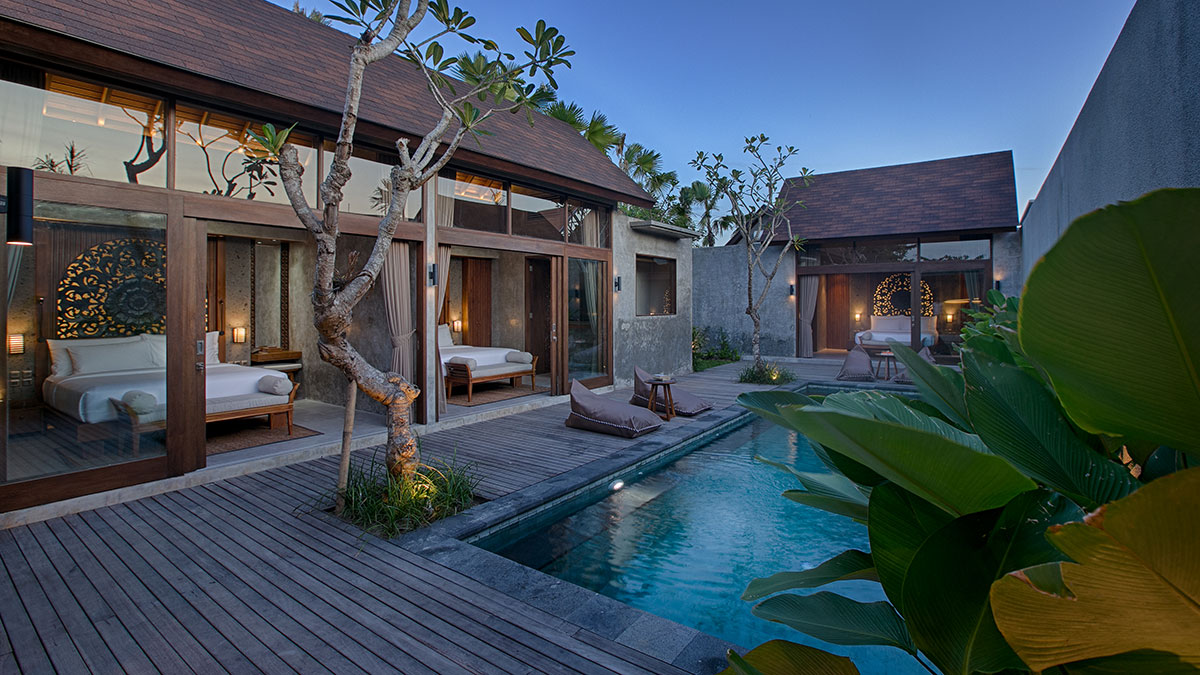 And truly, once you are being escorted into your very own private villas at Taman Dharmawangsa Suites, these astounding engagements will meet to your expectations. Your lavish and comfortable villa, walled around, exclusive, and hidden from view for your complete privacy.
"One of the most tantalizing aspects about Taman Dharmawangsa Suites is the feel that you are in your
Holiday Home With Resort Facilities".
Each Villa possesses its own private pool for a refreshing morning dip, an intimate floating breakfast or some chilled evening cocktails. You will also have a semi butler service on call for you 24 hours a day, awaiting your every request, perhaps a bottle of finest wine from our MADAWA's wine cellar.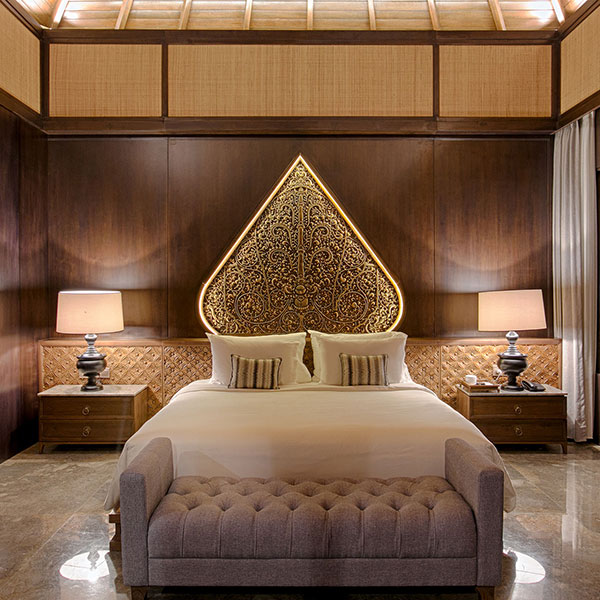 The picturesque MADAWA Restaurant, Club & Lounge is one of the destination's signatures, the pride and the joy of the property. Stands tall elegantly right at the main entrance of the compound, this iconic venue is transporting you into an era of sanskrit epics with endless temptations, gastronomic journeys, modern healthy lifestyle, and playground like no other. "Don't take our word, seeing is believing".
Special

Offers

Discover our incredible special offers and book the perfect one for your stay at Taman Dharmawangsa Suites. Let our villas become the HOLIDAY HOME WITH RESORT FACILITIES for families, couples, and solo travelers.
Experience

s

Enjoy close to nature experiences with lots of sunshine, fresh air and spectacular settings.
Discover the exquisite beauty of our villas, which is surrounded by the breathtaking view of Nusa Dua sky.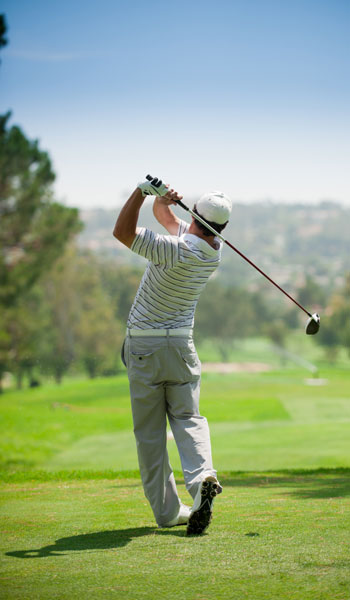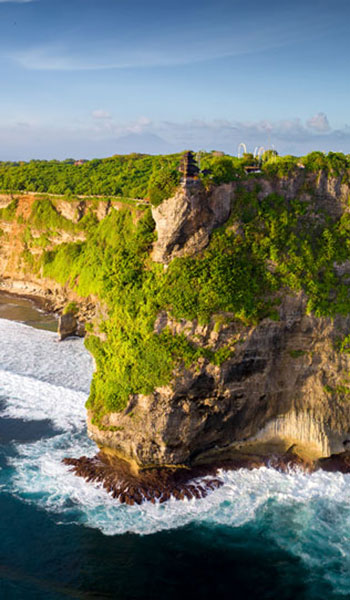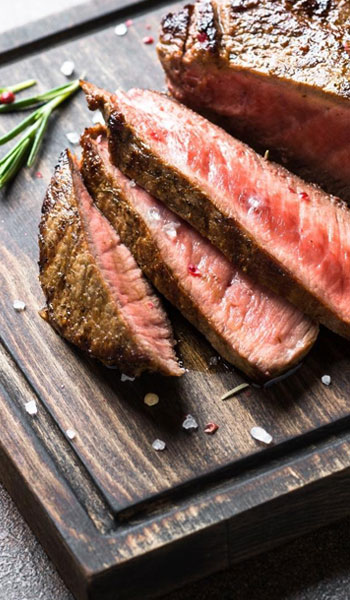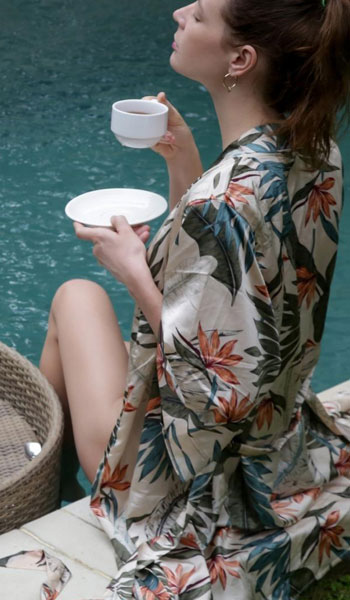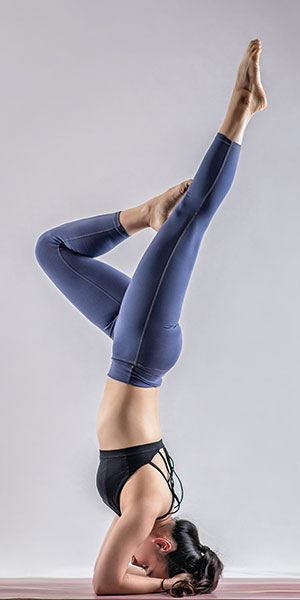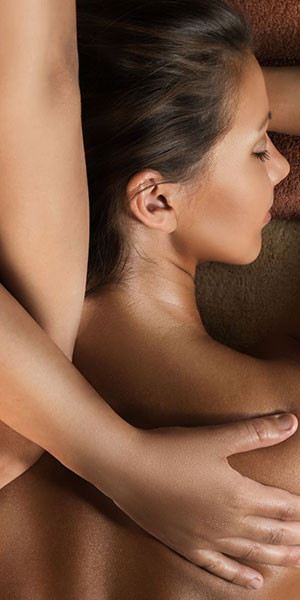 Guest Reviews
Stunning Villas
Duis in sapien a felis luctus bibendum. Nulla auctor urna quis ligula accumsan, non vulputate nibh viverra. Nunc a vehicula orci. Proin consectetur est ipsum, eget rhoncus ante ultrices quis.
Antonious, Indonesia. 22 September 2022. Direct booking
Guest Reviews
Luxurious Experience
Praesent sem nulla, sollicitudin volutpat tristique nec, posuere vitae nisi. Sed blandit, nisi vitae aliquet imperdiet, erat nulla feugiat turpis, rutrum tempor lectus ex sed est.
David K., Australia. 06 November 2022. Direct booking
Guest Reviews
Hidden exclusive
Praesent egestas, purus sagittis ultrices blandit, risus nunc interdum lectus, eget dignissim sem neque vitae tortor. Suspendisse molestie laoreet velit et luctus. Mauris id metus vitae ante rhoncus dignissim eget eu nunc.
Chetvertak, Russia. 25 December 2022. Direct booking
Read more reviews
MADAWA

Restaurant, Club & Lounge