2 Adults, 0 Children, 0 Infants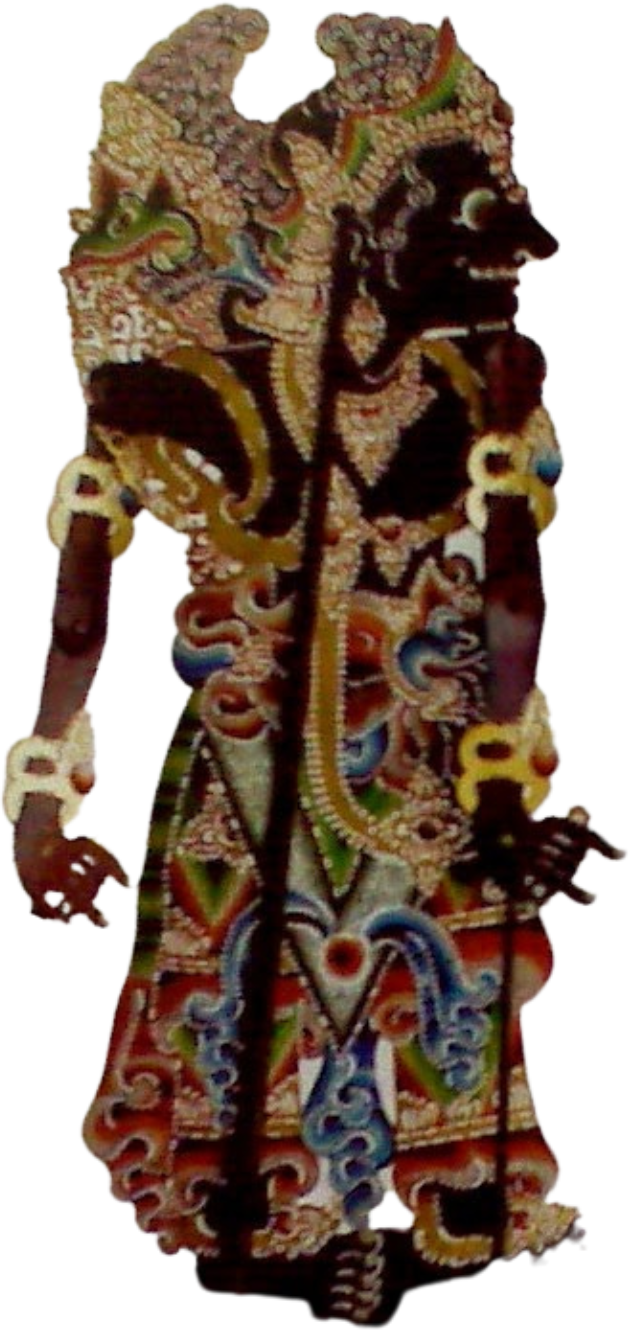 Two Bedroom

Private Pool Villa

Two Bedroom Private Pool Villa at Taman Dharmawangsa Suites is ideal for families, companions, or couples travelling together who want a bonding, a camaraderie and friendship. There is carport available at this 100sqm villa for those who wants to arrange family or group tour to various exotic and fun places in Bali with a private vehicle.
Bedroom
Two identical king-size bedrooms face each other comfortably within the villa compound.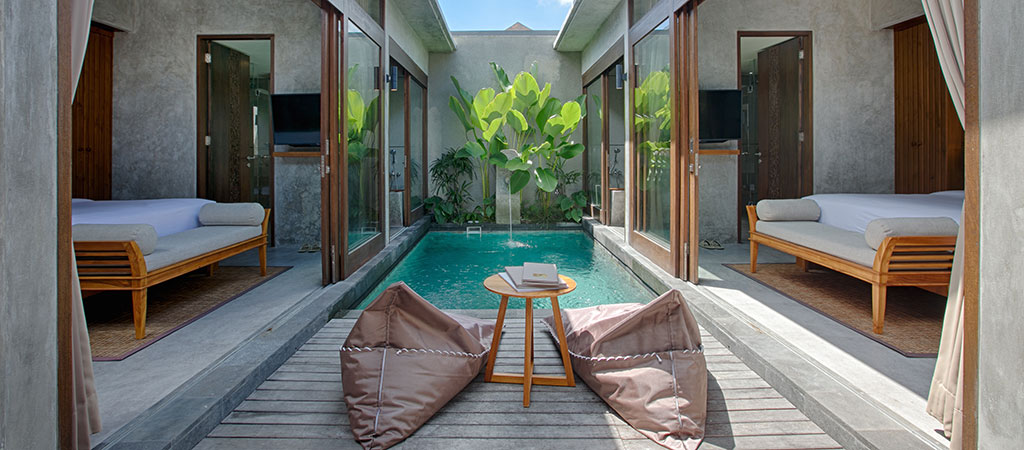 Bathroom
An ensuite elegant bathroom, an indoor jacuzzi with natural light,
and a separate standing shower.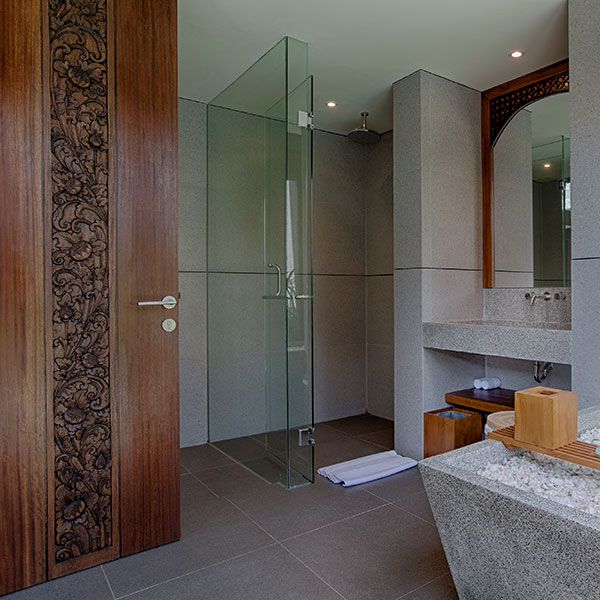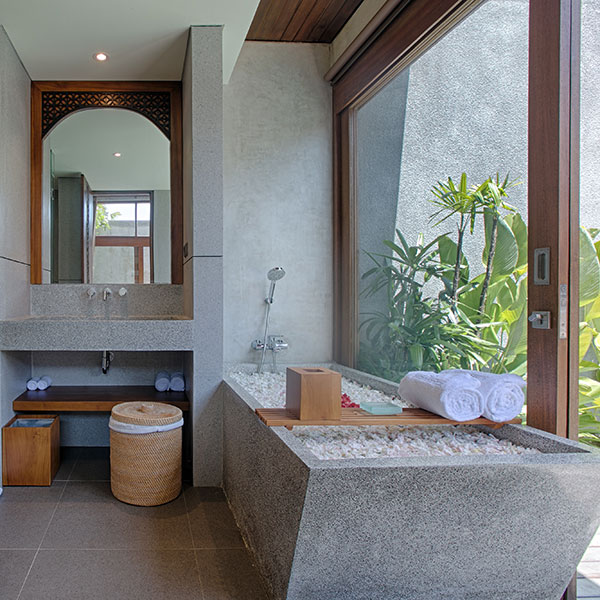 Living Area
Enjoy the company and privacy of your family in the open living and dining area for 4 persons located in the center of the villa.
The villa is beautified with manicured tropical gardens, enlivening a groovy, warm mood, with natural sunshine.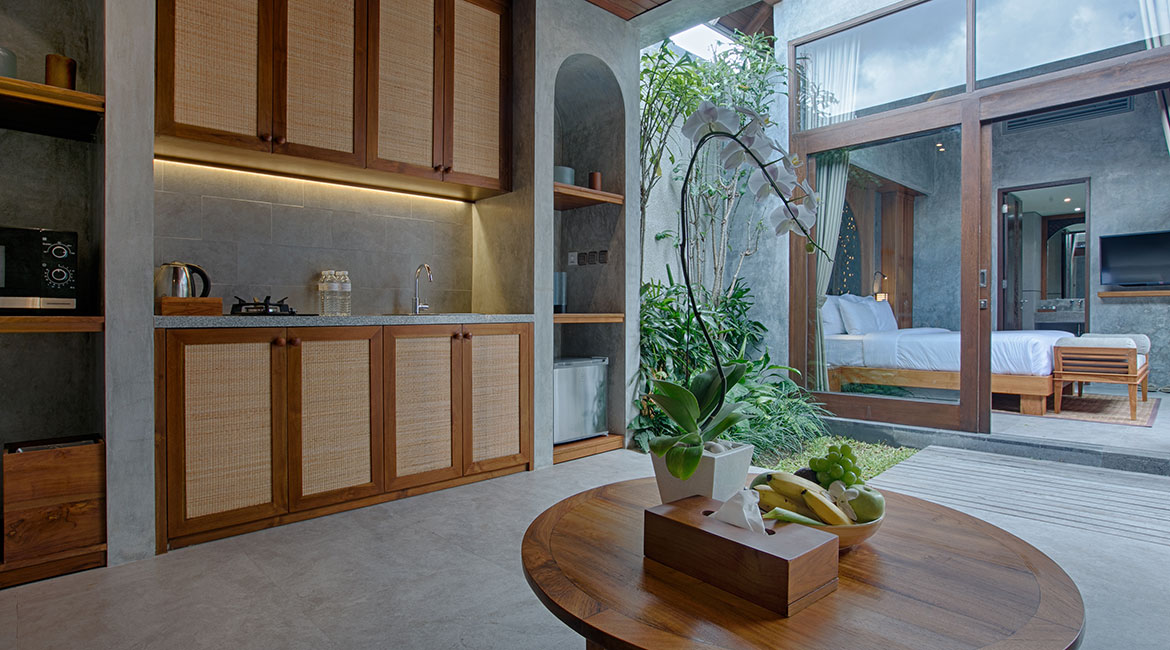 Private Swimming Pool
The private swimming pool is placed in between the two-bedroom villas providing great access and a mingling area for everyone.